All Wood Oaklok & Paragon
2023200 Oaklok Chair with Wood Seat & Back, Stacking with 7072133 Underseat Bookrack with Front & Rear Opening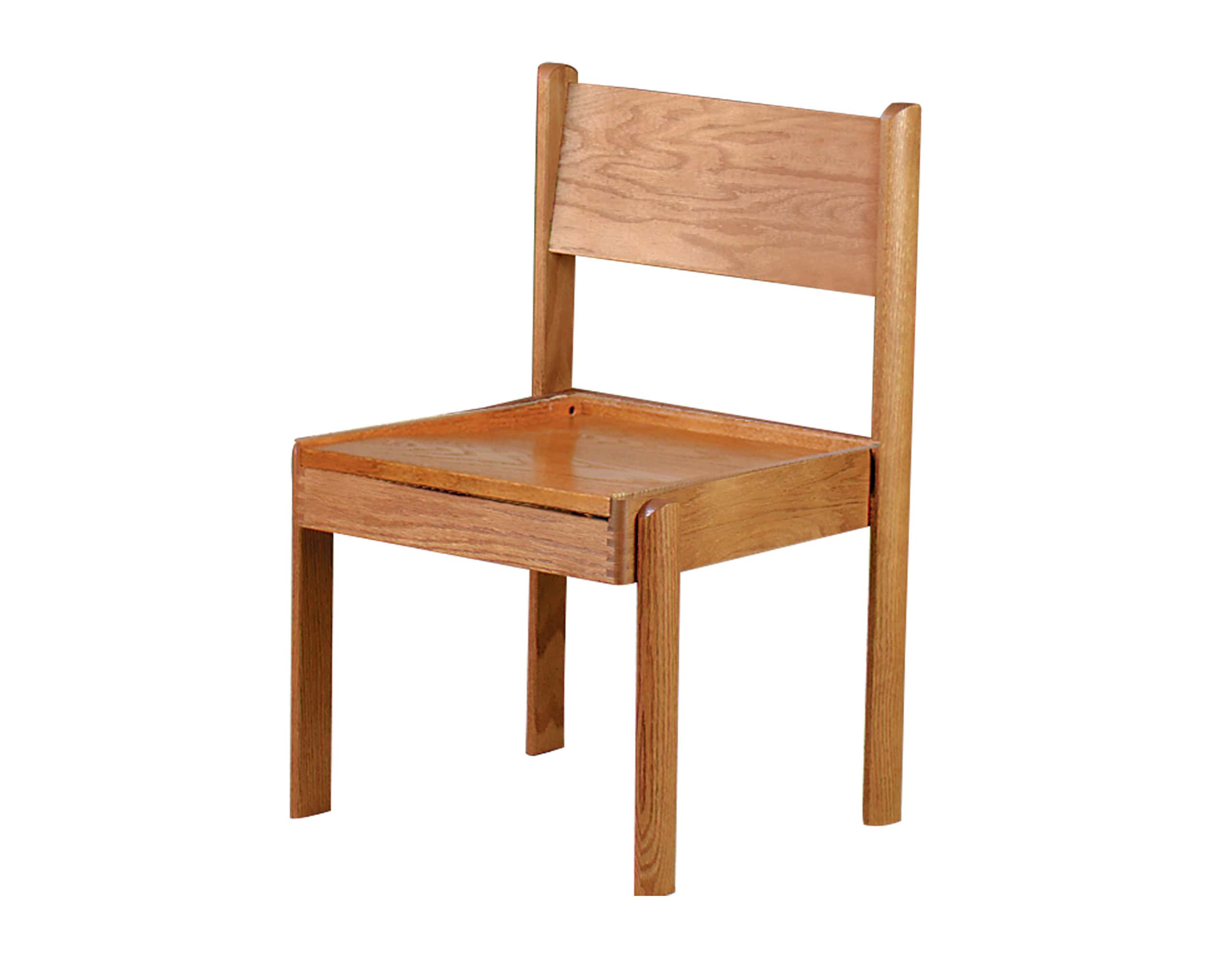 2023300 Paragon Chair with Wood Seat & Back, Stacking
Oaklok and Paragon chairs come in a range of wood species and finishes. All wood Oaklok and Paragon chairs will complement the interior of any church, chapel or synagogue.
Download Oaklok and Paragon Brochure
Gallery
Good Shepherd Catholic Church - Garland, TX
St. John Fisher Catholic Church - Rancho Palos Verdes, CA
Padre Serra Parish - Camarillo, CA
Our team is here to help with questions. Let us know how we can assist.